Main content starts here, tab to start navigating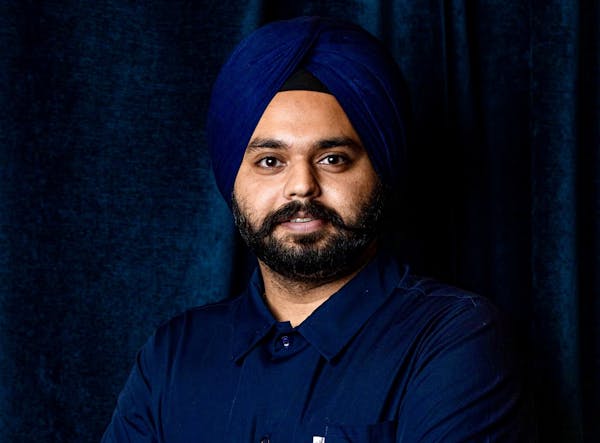 Satinder Vij
Head Chef
Indian at heart and international in demeanor, an Indian Accent
alum Chef Satinder holds his culinary expertise up his sleeve. He is
passionate about creating globally inspired dishes crafted with
locally grown ingredients for healthy, simple and delicious cooking.
He loves sharing food-related stories, riddles and history.
Named as Master Chef: Next Generation in India, Chef Satinder has
been actively involved in helming GupShup & Chote Miya's kitchen. He has
grasped the fine nuances of Indian Cuisines and blends it beautifully
with international flavors. Adept in adding an Indian twist to the
American palate and with a sound understanding of flavors, he has
also designed the innovative and invigorating menu for the
American Tandoor in Virginia. His welcoming conduct and pleasing personality
are just an add-on to the delectable cuisines he brings to the table.