Main content starts here, tab to start navigating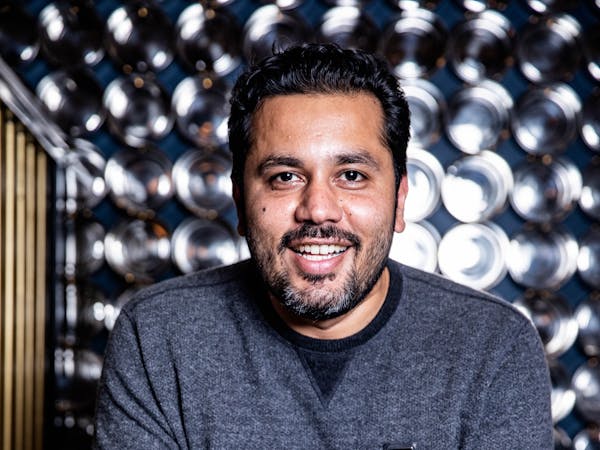 Jimmy Rizvi
Owner/Principal
Jimmy Rizvi born in India started his hospitality career around 4 years ago with opening Korali Estiatorio, a successful Mediterranean seafood concept in UES, written by NY times etc., and regarded as a neighborhood gem by the locals. Subsequently he also created another Greek/Mediterranean concept from scratch in 2017, called NISI located in West Village.
Seeing a real need for a genuine Modern Indian brand, Jimmy started working on fulfilling his long time dream of creating a "Bombay Inspired" concept, a game changing restaurant/cocktail bar in Union Square/Gramercy Park area.
Besides being in Hospitality business, Jimmy has been working actively with "Bollywood" artists in concert promotions/production business in North America.